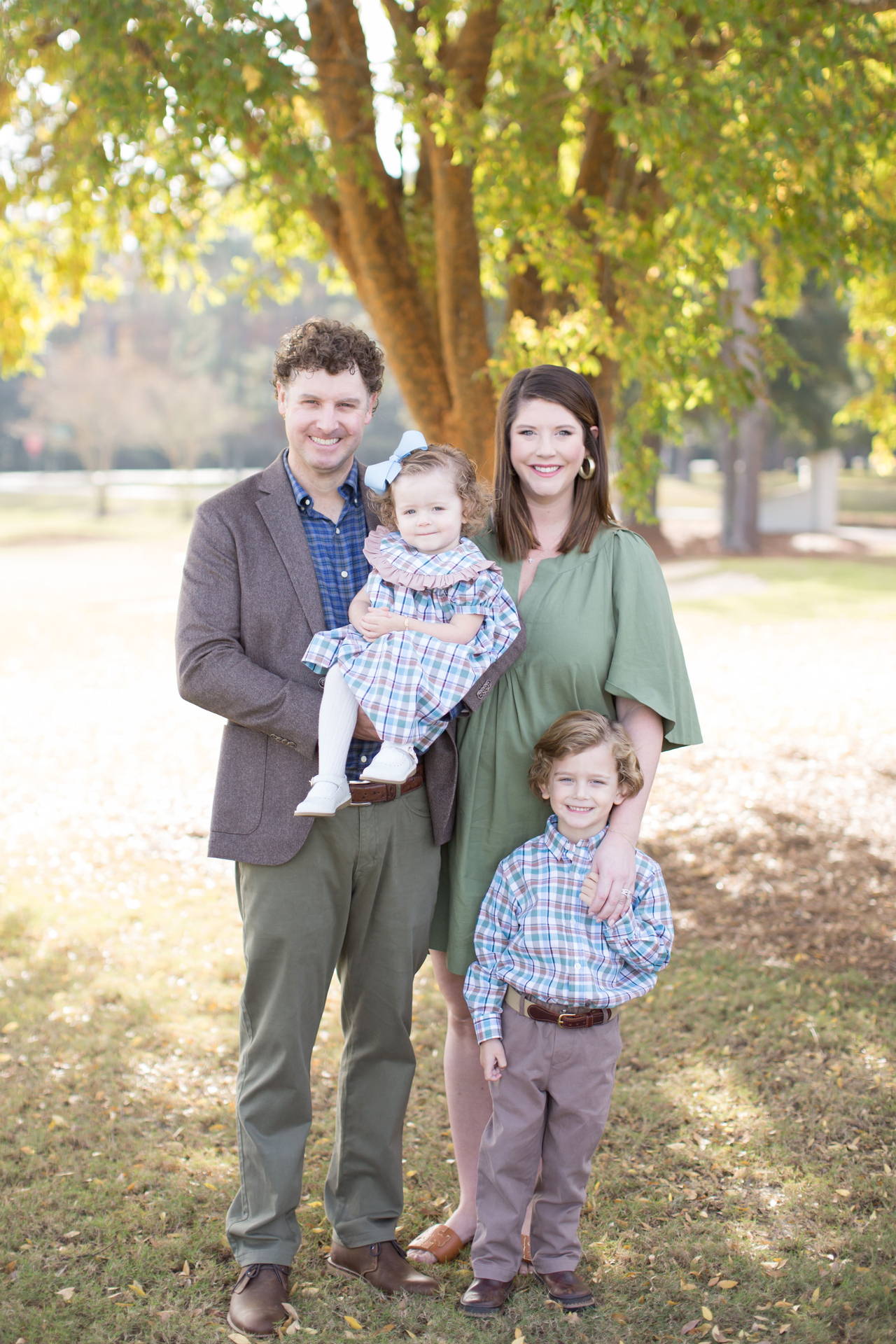 Devan and Justin Martin are the owners of Only Options and R. L. Martin & Co. They have two children, Harris and Mary Dean, and two goldendoodles, Lucy and George! Together, they are passionate about the community of Valdosta and take a "support local" approach to their lifestyle. They are associated with many philanthropic and social organizations.
Devan runs the stores on a daily basis. Her favorite part about her job is interacting with the customers because she loves people and she loves pretty things. She also enjoys buying for the stores and planning seasonal events. In her free time, she enjoys playing tennis, traveling, entertaining, and volunteering. Even with their busy schedules, Devan says her biggest priority in life will always be spending quality time with family and friends.
Justin works full time as a financial advisor at South East Capital Investment Group. He is a buyer for the men's store, and he enjoys helping customers on Saturdays and holidays. His favorite part about the store is fitting for custom suits. When he is not working, Justin enjoys reading, playing golf, and spending time with his kids..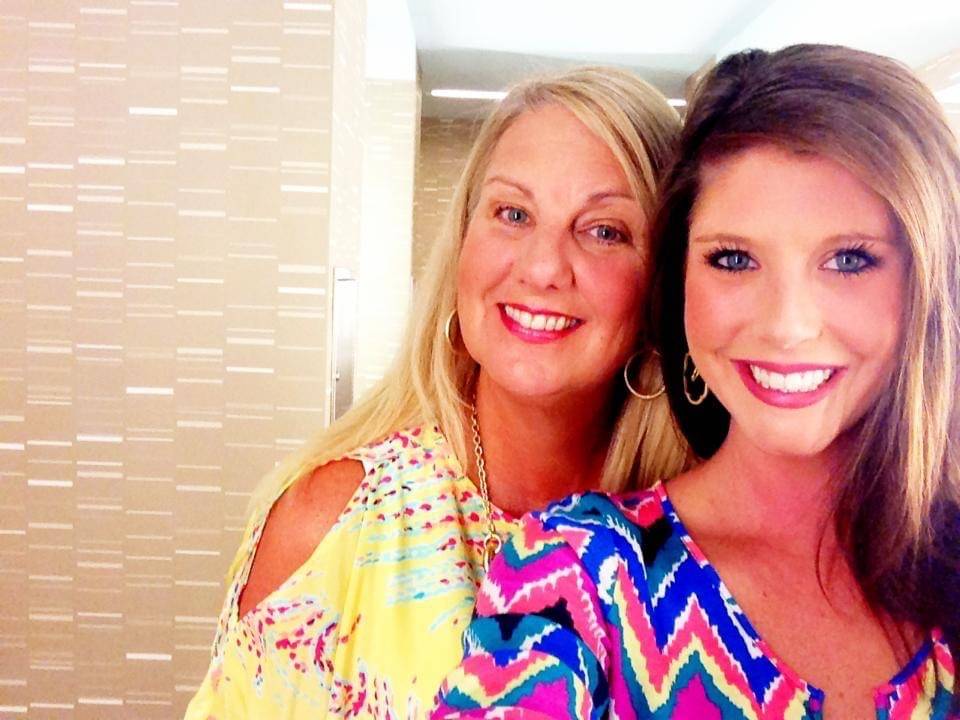 Sherry C. Wetherington opened the doors of Only Options for business. With jewelry and handbags being the focus early on, Sherry soon realized there was an unmet need for a specialty clothing store in Valdosta. Only Options grew quickly and expanded from a 750 square foot store downtown to the 5500 square feet we have today. In 2014, after working as the store manager and buyer for almost five years, Devan Martin and her husband Justin Martin purchased Only Options from Sherry.
Lovingly coined "OO," we strive to be Valdosta's staple clothing and gift store, serving men and women of all ages.
Only Options later expanded its men's section into a true men's store. R.L. Martin & Co. is the men's department inside Only Options. R. L. Martin is a nod to Justin's father who had a long-standing career as a buyer for Belk Hudson before he passed away returning from a buying trip. We hope to continue the legacy of the gentleman he was.
We attribute our success to the relationships we build with our customers and with the companies we work with, as well as a keen eye for quality fashion pieces. It's an honor for us to serve the community of Valdosta.